IMPARTIAL, INDEPENDENT FINANCIAL ADVICE
for individuals, and for businesses
Helping you piece together your financial future
Mortgages
Buy a home or investment property
Lending in Retirement
Liberate cash tied up in your property
Protection
Security for your loved ones
Retirement Planning
Plan for your dream lifestyle
Estate Planning
Get to grips with inheritance tax laws
Your Advisers
At Jigsaw Financial Planning we believe that great financial advice is central to building a more certain financial future for our clients.
As qualified, experienced financial advisers we are able to offer advice on a broad range of products and services, whether your are seeking investment advice, retirement planning, inheritance planning, mortgages, protection or simply reducing costs.
Glenda Edroff
MA, DipPFS, Cert CII (MP & ER)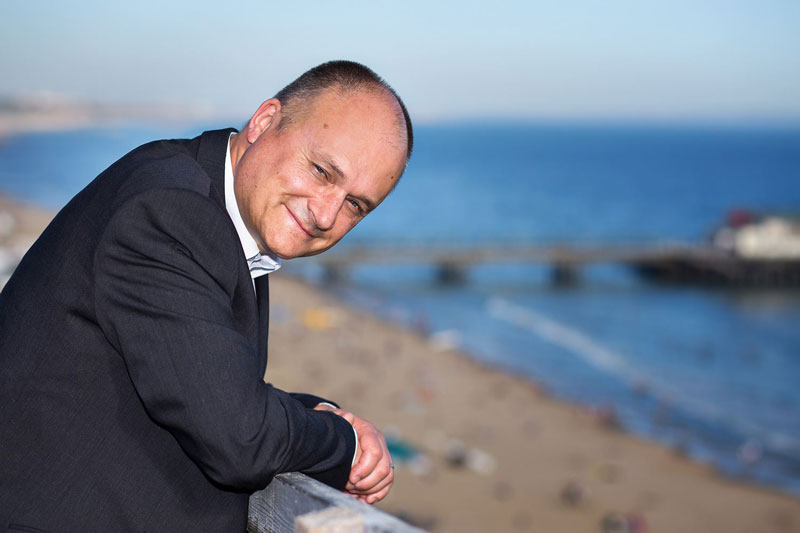 Bernie Fountain
DipPFS, Cert CII (ER & MP)
Jigsaw provide advice to both individuals and companies on all aspects of financial planning, through a long-term approach of fully understanding your needs and aspirations and then prioritising your objectives.
The guidance and/or advice contained within this website is subject to the UK regulatory regime, and is therefore targeted at consumers based in the UK.
Autumn 2023
inside this issue
Achieving your long-term financial goals // Crackdown on 'finfluencers' // In the news // The FIRE investment movement // It's good to talk // Tax punishment on prudence // Protection – a financial and wellbeing safety net // Gender division extends to money matters …
"Glenda, you are worth your weight in gold! Thank you thank you thank you! We wouldn't have been able to do this without you!!! We nearly lost hope so are over the moon with the news! Finally some light at the end of this long tunnel!"
"We are now able to breathe again. Thank you so much for your work, we were most impressed with your efforts, great communication at all points, friendly patient advice tailored to our needs. Thank you."
"Glenda's financial services were recommended to my wife and I some years ago. Since then we have placed different investments following Glenda's advice and also felt comfortable with the manner in which she has conducted our affairs. It is vitally important in today's world to place your hard earned finances in the hands of someone you can trust, and therefore no better than someone who comes recommended by existing clients"
"Thanks to you and your excellent services, we are now the OWNERS of the house which we absolutely, thoroughly and entirely love! Thank you for your continuous help and guidance with mortgages, wills, life insurances, etc. The service you provide is not only of a highest standard but also exceptional, outstanding and first class! THANK YOU!"
"Thank you so much for organising our mortgage for us Bernie. You've been a pleasure to meet with and work with. Thanks for everything "
"Glenda is a financial wizard! I had a number of small pensions, all of which were dwindling away due to charges and lack of interest on my part! Other financial advisers had promised much and done nothing over the years. I met Glenda and she actually managed to put all my little pots of money into one plan that costs hardly anything in management fees, so it has been growing nicely ever since. I even managed to take a tax-free lump sum out of it! "
"Glenda in 4 words: Positive. Passionate. Productive and Professional.
Glenda has quite literally changed our lives. We hadn't really been able to arrange a mortgage, but thanks to her out-of-the-box thinking, and clear passion for wanting to help us, she not only helped us move into our new house, but made sure that we were entirely protected, should the worst ever happen to my wife or I. Her helping us onto the property ladder has transformed our lives, and allowed us to subsequently have two children – an amazing family home. I've since referred her to many of my friends who have equally glowing feedback about the way she conducts herself – she's quite simply AMAZING!"
We welcome clients from Bournemouth, Poole and surrounding areas